FUJIFILM Wako Chemical

Hirono plant
Location

Hirono-cho, Fukushima Prefecture

Site area

139,000 m2

Number of employees

About 150

Start of operation

1990

Certifications

ISO9001 and ISO14001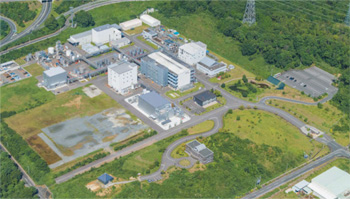 Category 5 high pharmacological activity ingredient manufacturing facilities
GMP compliant multipurpose facilities
Equipped with a super-low temperature reactor, a hydrogenation reduction reactor, a fluoride-resistant oven which are GMP compliant , and various mills.
Manufactures a wide range of pharmaceutical products incl. APIs, intermediates and high pharmacological activity ingredients.
Acquired a drug manufacturing license in 1997 and an FDA license in 2016.
Main facilities
Scale of the reactor:200 ~ 10,000L (GL, SUS, Teflon)
Reaction vessel:GL reactor, SUS reactor, Hydrogenation reduction reactor(SUS: ~0.5Mpa), Teflon reactor, Super low-temperature reactor(~-100℃)
Solid-liquid separation:Centrifuge filter, Filter dryer, High-speed decanter
Drying facilities:Biconical dryer, Vibration dryer
Special facilities:Dual-pipe concentrator, Multi-pipe concentrator, Various Granulation devices, Various mills
Manufacturing facility for highly potent APIs
Category 5 (OEL:0.1μg/m3)
600L and 800L reactor
Integrated manufacturing incl, micronization
Product
API & early phase drugs
cGMP non-sterile
Facilities
Containment Area
・600 L(GL) Reactor x2
・800L Glass Lined Reactor
・Filter Dryer(0.38m2)×1
Material: Hastelloy ®C22 equivalent
・Micronization equipment: Spiral jet mill


---

General production area
600L(GL)x1
Multipurpose line
・Minimum mixing volume 50L
・Minimum mixing volume 50L
・Dryer filter capacity: 100L
Micronization equipment
・Made by Food and Pharma Systems


---

Analytical laboratory
management system isolated from production facilities)
Containment level
Category 5
Down to OEL:0.1μg/m3
Cleanliness level
ISO class 8 c lean room (Class 100,000 equivalent)
Temperature range
‒15~100 ℃
Reactor Jacket media: Brine
Building dimension
≒900m2 Approx. 900m2 2 fl oor s teel ACL concrete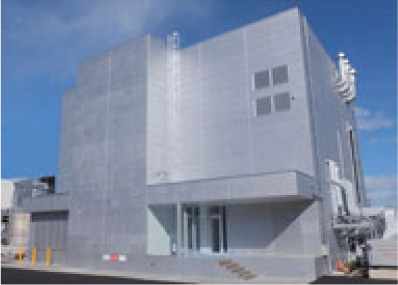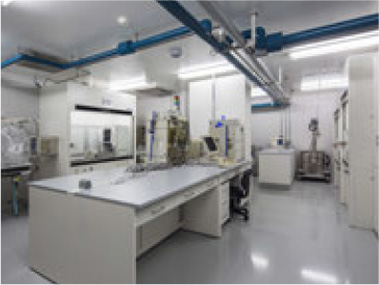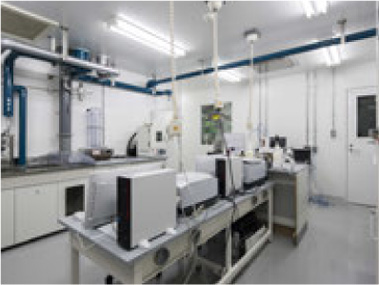 Large multipurpose API production facility
Ability to handle l arge scale production of API and intermediates
10,000L l arge capacity reactor
API micronization capability (counter jet mill)
Crystallization reactor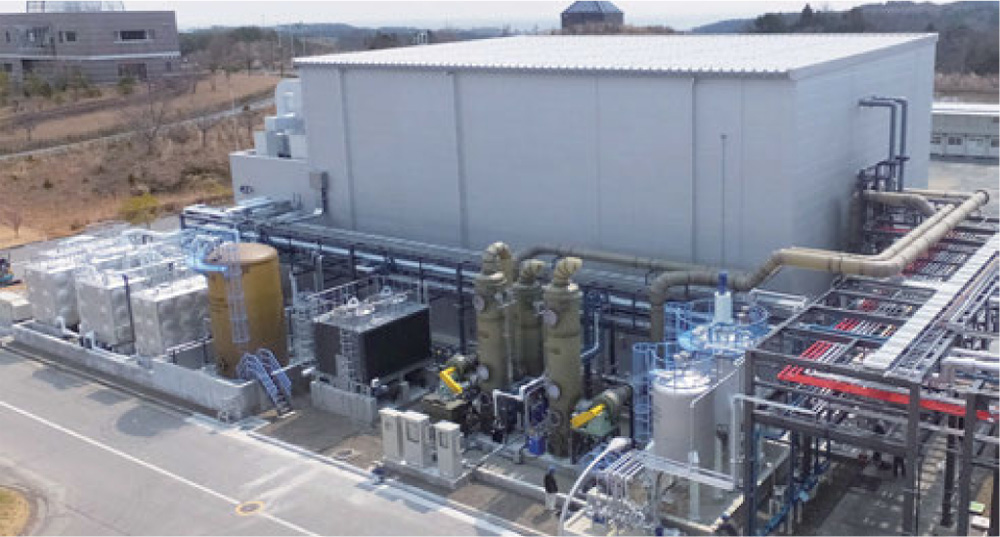 Scale
2,000~10,000L(GL/SUS)
QMS
GMP
Special notes
6,000 L (SUS) low-temperature reactor (-30℃)
Counter jet mill
ISO class 8 c lean room
Clinical trial API manufacturing
Multi-line facility capable of a variety of reactions
Scale
1,000~2,000L(GL/SUS)
QMS
GMP
Special notes
1,200 L ( SUS) low-pressure hydrogenation reactor (0.5 M Pa)
1,000 L (HC) super low-temperature reactor (-90℃)
2,000 L fl uoride resin lined reactor
ISO class 8 c lean room
API manufacturing
Capable of small-scale manufacturing
Scale
100~600L(GL/SUS)
QMS
GMP
Special notes
Column purifying device
ISO class 8 c lean room
API manufacturing (1st Plant)
20 years of experience manufacturing APIs
Scale
2,500~4,000L(GL/SUS)
QMS
GMP
Special notes
Final crystallization reactor: 2,500 L
Counter jet mill, hammer mill, and power mill
ISO class 8 clean room
Intermediate manufacturing (2nd Plant)
Cost reduction through large scale continuous production
Scale
6,000~10,000L(GL/SUS)
QMS
GMP
Special notes
6,000 L (SUS) low pressure hydrogenation reactor (0.4 M Pa)
Handing n-BuLi