Electronics Materials Supporting Advances in Digital Equipment
We provide high quality chemicals for electronics applications including acid generators, photo-resist polymers.
For many years we have accumulated a wealth of manufacturing, purification and analytical expertise that we employ in our Electronics Materials product line. Recently, we have realized trace metal management on the order of single-digit ppb per industry demands.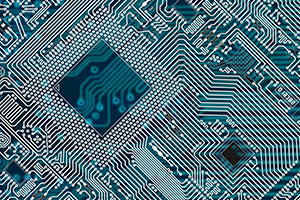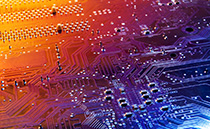 Photo acid generators (WPAG series)
Our photo acid generator product line has proven quality and performance for excimer resist applications with industry leading resist manufactures. We can supply products of varied grades from high grade to multipurpose grade. We also provide custom synthesis of PAGs.
Contact us for more details. We are waiting for questions and requests on products.
Inquiry form