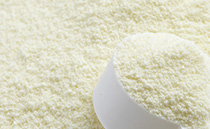 Functional polymer
We support beautiful and healthy living by providing whitening agents, active ingredients such as antibacterial agents, base materials such as thickeners, and intermediates and raw materials for pharmaceuticals.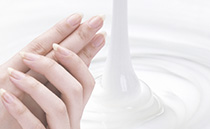 Humectant
We provide the damage intensive moisturizing agent "Curevelist" and high moisturizing effect polymer moisturizer "Evemoist"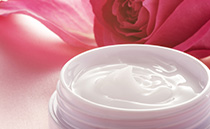 Whitening agent
We provide high quality and highly stable whitening agent "Magnesium ascorbyl phosphate".
Contact us for more details. We are waiting for questions and requests on products.
Inquiry form