Additives for lithium-ion batteries
Lithium ion batteries are found in many facets of our daily lives.
Li ion battery are the current standard for high energy density and high voltage.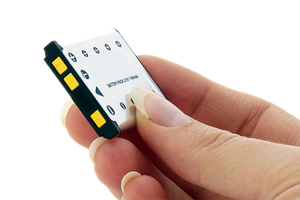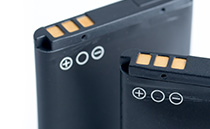 Binders for lithium ion batteries
Binders are used to bind active materials, conductive auxiliary agents, and other cell components in batteries.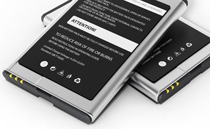 Other battery materials
In addition to the materials for lithium ion battery, we are developing materials for sodium ion battery, magnesium ion battery, fuel cell battery, etc.
Contact us for more details. We are waiting for questions and requests on products.
Inquiry form