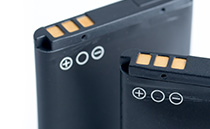 Binders for lithium ion batteries
Binder is used for binding active material to active material, conductive auxiliary agent, collector etc. We have the CLPA series which is crosslinking polyacrylic acid binder in our lineup.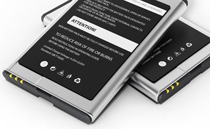 Other battery materials
In addition to the materials for lithium ion battery, we are developing materials for sodium ion battery, magnesium ion battery, fuel cell battery, etc.
Contact us for more details. We are waiting for questions and requests on products.
Inquiry form